Unmatched Pressure Washing Services In Leesburg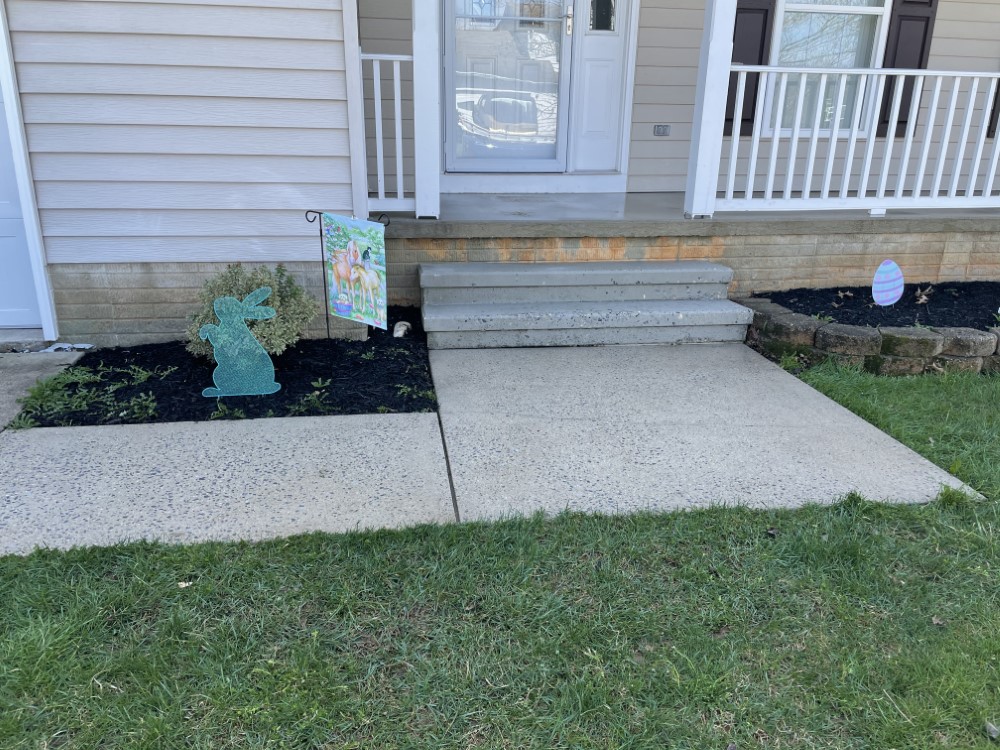 Eco Bright Exteriors is proud to be the preferred local resource for power washing services in Leesburg. Taking care of your home is about preventative maintenance, and that includes regular exterior cleaning. However, you shouldn't attempt to take care of power washing on your own; finding the right professionals to work with to get the job done is crucial. Knowing which tasks are best left to professionals is half the battle. Power washing is one of those jobs, and our team is ready, willing, and beyond capable of taking care of it for you. Schedule regular power washing services for your Leesburg home to always keep it beautiful and protected.
Soft Wash Pressure Washing For Homes In Leesburg
You can improve the appearance of your home in a few different ways, and when you want to enhance the look of your siding and other areas, reach out to Eco Bright Exteriors for low-pressure washing. The low-pressure water plus special detergents lift stains without doing damage to any of your property. This kind of work can rid your property of:
Pollen and allergens
Cobwebs
Wasp nests
Rust and irrigation stains
Dirt and grime buildup
Mildew
Algae stains
Professional house washing protects the value of your property, keeps up with home maintenance, and helps you uphold your home's aesthetics. Don't deny yourself the beautiful home exterior our services can give you!
Leeburg Homeowners Love Our Roof Cleaning
Since many Leesburg homeowners never see their rooftops, they often treat them as out of sight, out of mind. But your roof is actually one of the most vital components of your home and deserves just as much attention as the rest of it. That's why roof cleaning from Eco Bright Exteriors is a solid investment to make for your Leesburg home. It will keep your roof looking bright and attractive, as well as provide numerous benefits for you to enjoy. Call our power washing team today to schedule your next roof cleaning service. In no time, you'll be enjoying benefits like:
Improved curb appeal
Maintained property values
Removal of algae and mold
Reduced likelihood of leaks
Better insulation in your home
Reviews & Testimonials on Eco Bright Exteriors in Leesburg, VA
There are currently no reviews or testimonials for Leesburg, VA. Check back soon!
Latest Articles & Tips
Importance of Driveway Cleaning

To keep your Frederick area home looking its best, take care to keep its driveway clean and beautiful. Unfortunately, it can seem like an uphill battle to maintain a clean driveway, as it will remain […]

Reasons to Get Roof Cleaning

Of all the components that make up your Frederick home, the roof is one of the most important thanks to the protection, beauty, and support it provides. Unfortunately, your roof is bound to suffer so […]